College Goals & Principles
Tarrant County College (TCC) is committed to providing guided pathways for students that help them to achieve their educational goals.
In doing so, TCC engaged in a Visioning Process during the 2016–2017 year to determine its future focus. The College worked with a national consulting firm, Ayers Saint Gross (ASG) and held 25 Visioning Sessions across the District with over 450 participants. Input was compiled from these sessions, and the following goals and principles were identified.
By committing to the institution's 3 Goals and 8 Principles, TCC will function as One College, be Student Ready, and Serve the Community. These goals are the lens and the principles are the focus through which TCC employees approach their work every day.
3 Goals
One College
TCC will function as One College to provide a consistent and successful student experience.
Student Ready College
TCC will put students at the core of all programs and services, so that they are welcomed, engaged, and supported inside and outside the classroom.
Serve the Community
TCC will serve the community and be its first choice for partnership.
8 Principles
Learning Commons
Learning Commons are an integrated component with the College-wide active learning experience and foster greater student engagement by meeting student needs in a dynamic and flexible environment. Libraries are undergoing physical and programmatic changes and are less about books and more about supporting learning activities.
Champion
Integrated Instructional Learning Environments
The College embraces a culture of teaching and learning as the foundation of its mission, and supporting innovation in space, technology, and teaching practices serves as the core for student learning and success. To that end, the transformation of learning spaces beyond the traditional format to accommodate additional learning experiences such as experiential and active learning environments, helps better support the learning needs of students.
Champion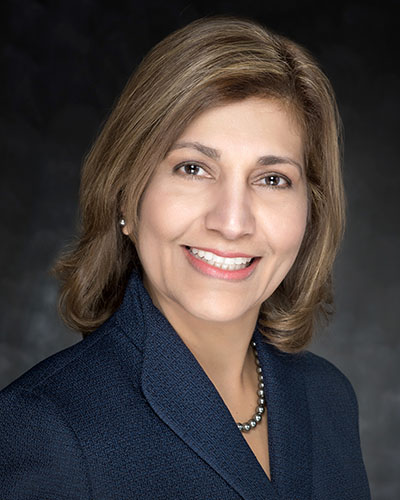 Integrated Student Success Model
The College dedicates significant resources focused on student success including faculty and staff, space, equipment, and technology. Successful integration of these resources is fundamental to the learning experience, so that the College is a welcoming environment for students that promotes learning.
Champion
Student Experience
A Student-Ready College provides an experience for students that is welcoming, simple to understand, provides a clear pathway, and breaks down barriers. Streamlined processes which are more student-centric ensure that students get through the door and on their desired pathway more quickly.
Champion
High Schools
Building and maintaining strong P-20 partnerships is essential for the student pathways to success. The dual enrollment (Early College High Schools) and dual credit partnerships with local ISDs support student transition to college.
Champion
Scheduling and Facility Utilization
A student-centered schedule of classes is offered and supports student access and success.
Champion
Campus Character and Quality
A Student-Ready College provides a welcoming and easily navigated experience for students and uses space effectively to maximize the student experience.
Champion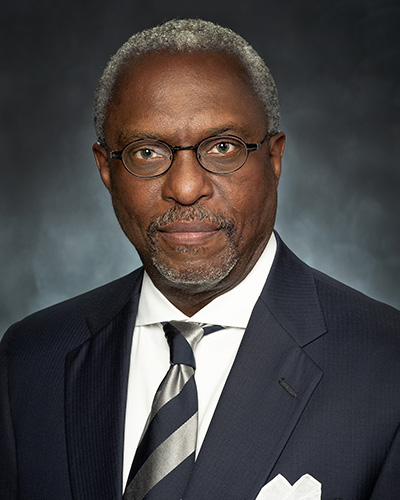 Workspace Environments
Redesigned workspace environments will promote more collegiality, enhance spatial quality, provide flexibility and increased efficiency, and support a culture of collaboration.
Champion
Updated September 20, 2021