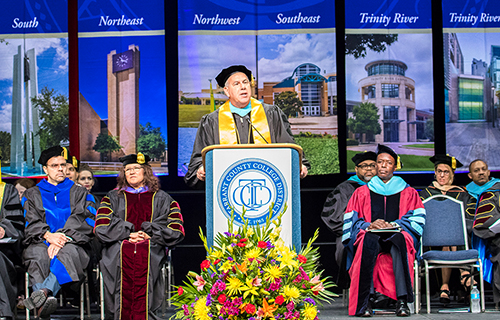 5,978 graduates were awarded degrees and/or certificates because of TCC's special outreach efforts to eligible graduates to ensure they know when they have met graduation requirements.
8,049 degrees and certificates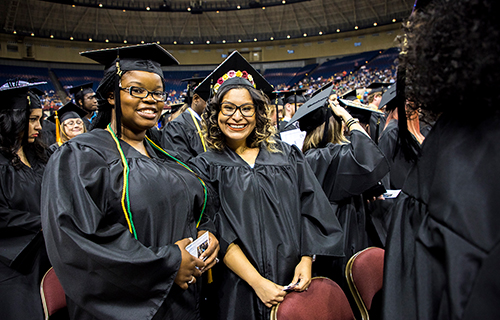 2,322 watched with livestream from 31 countries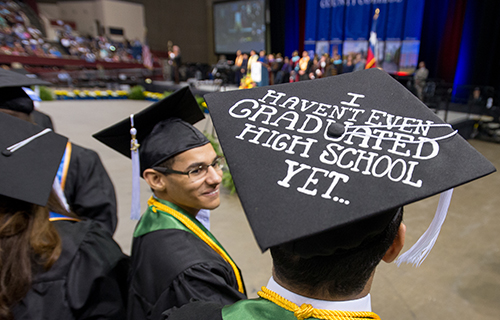 110 Early College High School students graduated with associate degrees and they did so before earning their high school diplomas!
1,759 students participated during two ceremonies.
Our social media followers voted on the winner: Congratulations to Kelsey Lyons from Facebook!