Chancellor's Award for Exemplary Teaching 2021–2022
Congratulations to the 2021-2022 Chancellor's Awards for Exemplary Teaching winners.
The Chancellor's Award for Exemplary Teaching is awarded to TCC faculty members who demonstrate the instructional excellence that helps students succeed. Candidate consideration also includes service to the College and the community and research and publication. The 2021-2022 recipients of the awards are as follows. All information is from each candidate's nomination packet. The 2021-2022 recipients of the awards are as follows. All information is from each candidate's nomination packet.
---
Jason Frawley
Professor of History
TCC Northwest
Jason Frawley brings his scholarly credentials and years of teaching experience to the classroom. He cultivates curiosity and a commitment to learning in his students. He brings history to life with in-depth stories of major events that have occurred in history as well as current-day events that have an impact on our world today. He is keenly aware of uncomfortable moments in history and when his students express concerns, he provides the reassurance needed to think critically and openly about them. Frawley continues to pursue his passion for Civil War studies, writing, speaking and contributing to this field of study. Whenever called upon to serve, he steps forward with commitment and determination. He is always attentive in the many roles he serves as professor, leader, mentor and scholar. He has taught at TCC for more than 16 years.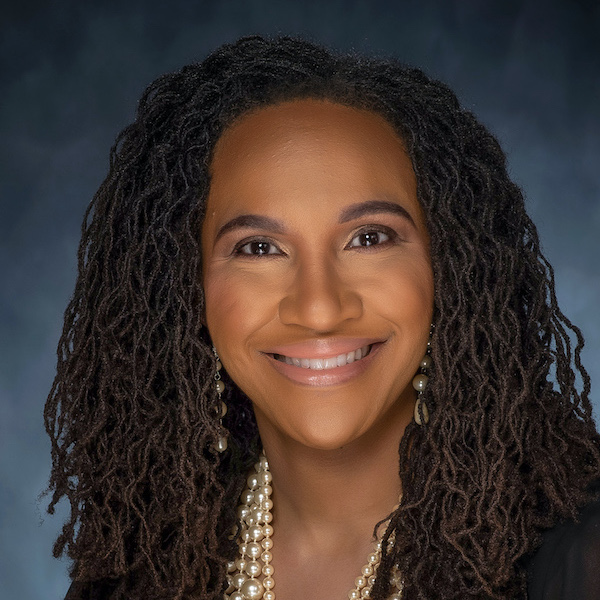 A'Isha Malone
Instructor of Speech
TCC Northeast
A'Isha Malone is highly focused on student success and support. She believes that for students to be successful, instructors must be sensitive to individual student's needs while maintaining high academic standards. "I must be creative and flexible in both my instructional approach and planning. To accommodate a variety of learning styles, it is often necessary to alter classroom activities; however, students must not lose sight of the fundamental concepts being taught," says Malone. She has taught at TCC for more than 16 years. She also emphasizes service-learning through volunteer work at local community organizations. She is a certified service-learning specialist who co-created current TCC service-learning materials. She also is committed to research and educational experiences regarding Equity and Inclusion. She loves to share her knowledge from extensive training, conferences and workshops with students, faculty and staff.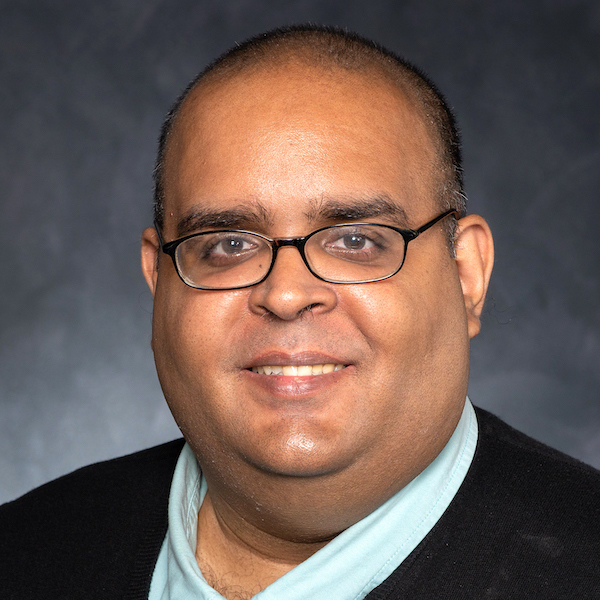 Johansen Quijano
Associate Professor of English
TCC Trinity River
Johansen Quijano has taught courses on writing, rhetoric, literature, critical thinking, writing and games and social media at TCC for more than five years. "What fulfills me as an educator is when students who were insecure about their writing tell me that my class helped them. Those student success stories are what motivate me," says Quijano. Quijano also has published book chapters on maker culture and the use of games in the classroom for learning. He works with various organizations to host video game related events to raise awareness of various causes, including mental health, social isolation, personal disenfranchisement and how games can help in improving the conditions of members of the community.
Misty Wilson-Mehrtens
Assistant Professor of History
TCC Connect
Misty Wilson-Mehrtens has taught for more than 12 years at Tarrant County College. She consistently proves her commitment to student success both in her efforts in the classroom and in her willingness to lead or organize student success efforts outside the classroom. As a former TCC student herself, Wilson-Mehrtens now serves as the Social Sciences Department Chair and is the advisor for Phi Theta Kappa, both at TCC Connect. Her style of teaching involves going beyond memorizing dates and events. Rather, history is brought to life with active engagement, presentations, music, documentaries or news articles. As one student wrote in a class feedback form, "I have never been a big fan of history, but this was genuinely my favorite history class I have ever taken".
Jeffrey Herr
Associate Professor of Education and Philosophy
TCC South
Jeffrey Herr is an associate professor of education and philosophy at TCC South. The student appraisals he often receives at the end of each term reflect his skills as an outstanding instructor. Students praise him for not only being extremely knowledgeable in his field, but also in his ability to engage and challenge students. He often facilitates whole-class dilemma conversations which lead students toward critical conversations and creative understandings. Many students often seek out his classes because he is a role model of the type of teacher they aspire to be. Herr was twice selected as Educator of the Year during his 22 years as a middle and high school teacher.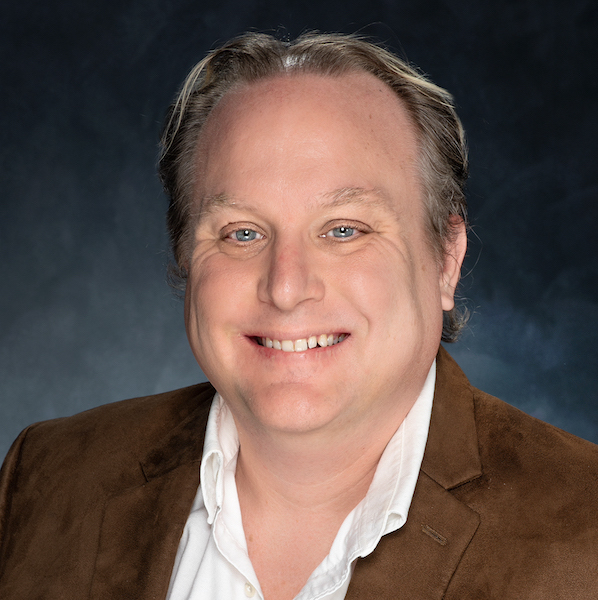 Karl "Des" Robinson
Associate Professor of Psychology
TCC Southeast
Des Robinson is in his 21st year teaching at Tarrant County College. He has a passion for evidence-based teaching and learning. (Evidence-based learning is education based on scientific evidence rather than tradition or other outside influences.) As one co-worker commented, "Mr. Robinson is an excellent instructor. He finds ways to teach the material in innovative ways, including interactive presentations that have creative ways of relaying the information to students." Robinson also is chair of the Department of Behavioral and Social Sciences at TCC Southeast. As such, he oversees faculty, staff and student workers in the department.