Sean Madison, an accomplished administrator, teacher and leader for the past 22 years, joined Tarrant County College in August 2015 as the second president of the Trinity River Campus in historic downtown Fort Worth.
He replaced founding Trinity River Campus President Tahita Fulkerson, who retired in August after more than 34 years at TCC.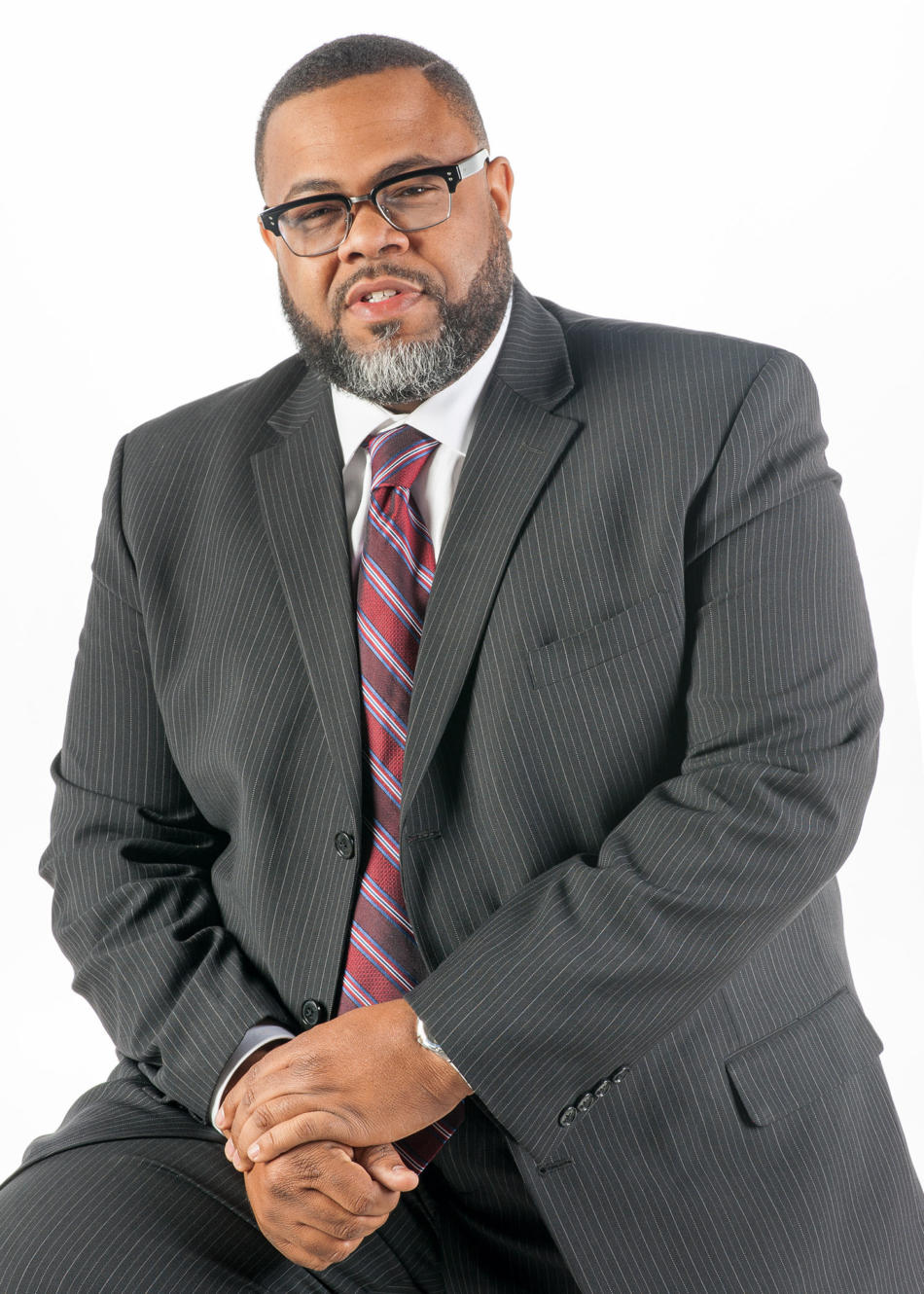 Prior to joining TCC, Madison served as the president of Broward College's Judson A. Samuel South Campus in Pembroke Pines, Fla. He provided leadership for more than 18,000 students enrolled in the campus' signature programs, which included supply chain management, nursing and aviation administration.
Madison also served at Miami Dade College, where he held several key positions including associate professor of English (tenured), chair for English and college preparatory studies, dean for academic and student affairs and district-wide director of learning outcomes assessment. As dean, Madison's creativity and leadership helped secure a $2.25 million Title V grant for the institution. Issued in 2005, the grant provided access to quality education through strategic high school outreach, community partnerships and learner-centered initiatives that promoted retention and success among first-year college students.
Throughout his professional career, Madison's unwavering commitment to the mission of community colleges and to helping every student achieve his or her dream has been a top priority.
After being named campus president last summer, Madison was ready to continue the College's tradition of academic excellence. "I look forward to building upon the great work that has been done so that we may advance and expand opportunities for student success."
Madison possesses considerable expertise in strategic planning, strategic enrollment planning and implementing high impact student success initiatives to support the completion agenda.
Recently, Madison was appointed to the American Association of Community College's (AACC) Commission on Research, Technology and Emerging Trends. He earned his bachelor's degree in literature and English from Morehouse College. His graduate degrees include a master's degree in Teaching and English from Boston University and a doctorate in Higher Education Administration from the Florida International University.