Contest
Use #tccgrads to submit photos of your decorated cap or post your picture to our Facebook wall by 5 p.m. the day of graduation for a chance to win a parting gift from your alma mater!
Prize package details coming soon!
2018 Contest
These are the top 4 entries from last year's Commencement to give you some ideas.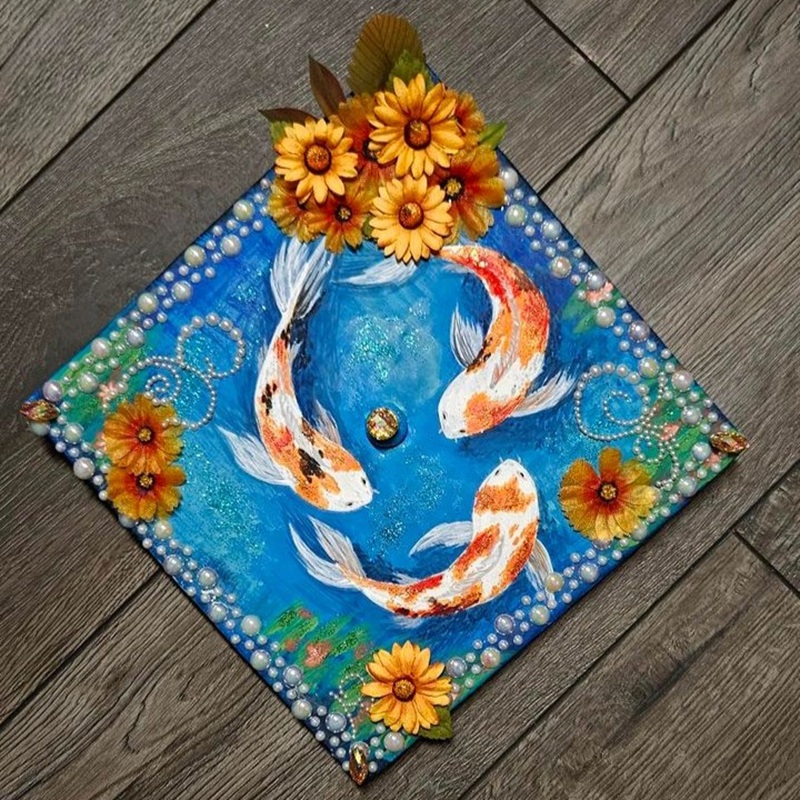 Updated January 03, 2019