TCC Northwest was the District's third campus and opened 1976 in north Fort Worth. Its scenic location on Marine Creek Lake offers opportunities for outdoor recreation in addition to the campus's quality education programs.
Welcome from the President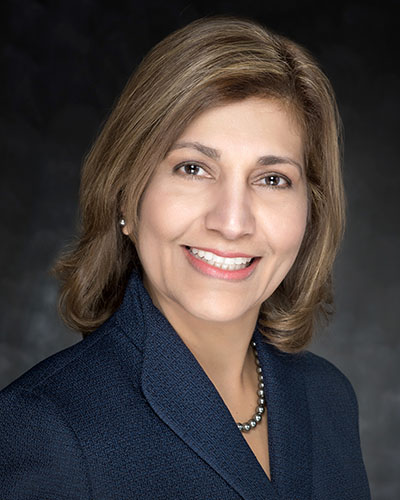 At TCC, we want you to know that you belong here—whether you are new to college, planning to transfer to a university, returning to gain career certification, or improving your skills.
TCC Northwest is committed to providing a student-centered environment and focusing our resources on student learning, development, and success. I thank you for allowing the TCC Northwest family to be a part of your learning journey. I wish you much success as you work toward your future, and I encourage you to persist and stay focused on your educational goal.
Read more of the president's welcome
.
More

TCC Northwest Locations
TCC Northwest Event Calendar
Important Dates & Deadlines