Veterans Services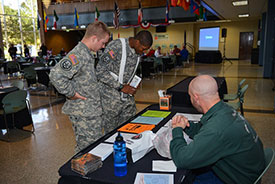 TCC proudly serves our community veterans who have served and defended our country.
Recently named a 2015 Military Friendly School by Victory Media Inc., TCC offers quality support and services to help you succeed with your education, as well as your career and life beyond.
You want to:
We have resources to support you in and out of the classroom.
We have a team of dedicated staff ready to help you achieve your goals!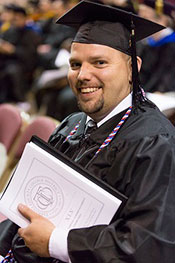 Contact
Have questions? AskTCC
Hours and Locations
817-515-4REG (4734)
Updated July 11, 2016